Workshop on active management of forest protected areas
Workshop will be held in Mikulov from 1st till 5th August 2016
There is an increasing awareness that simply setting aside forests for free development risks missing out on the conservation of associated biodiversity. Due to past land use and fragmented landscapes, natural disturbances and process cannot fully operate within single small set-asides. To support natural values, measures to actively manage forests for biodiversity conservation are being developed. This meeting will collect researcher and practitioners working in this field for exchanging knowledge and experience through Europe.
The workshop consists of discussion parts (mornings) and field trips (afternoons). You are welcomed with your contributions in a form of 20-minutes talks. For field trips, we visit Pannonia in the Czech and Slovak Republic as well as Austria. Some of the localities are in Natura 2000, some of them are outside of protected areas. There are some broad-leaf forests with active management procedures, pollard stands and coppice standarts.
Do you have more questions? Please contact us: polakova@forumochranyprirody.cz
Deadline for registration: 15th May 2016
PROGRAMME
1. 8. 2016
Monday

From 18.00

Accomodation, dinner

2. 8. 2016
Tuesday

7.30-8.30

Breakfast

8.30-12.00

Workshop with coffee break

12-13.00

Lunch

13.30-18.30

Field trip

Pollard stand near Jevišovka

19.00-till deep night

Dinner and wine tasting party

3. 8. 2016
Wednesday

7.30-8.30

Breakfast

8.30-12.00

Workshop with coffee break

12-13.00

Lunch

13.30-18.30

Field trip

Coppice with standards in Pálava, restored parkland and coppice woodland in Krive jezero reserve

19.00-20.00

Dinner

Evening

Free time

4. 8. 2016
Thursday

7.30-8.30

Breakfast

8.30-12.00

Workshop with coffee break

12-13.00

Lunch

13.30-18.30

Field trip

Floodplain forests and open woodlands

19.00-till deep night

Reception and beer party

5. 8. 2016
Friday

7.30-8.30

Breakfast

8.30-18.00

Field trip with lunch and a possibility to depart in Břeclav

Trip to Drösing (coppice with standards, Austria)/Marchegg (WWF reserve)/Záhorie (military training ground, continental sands and fire affected woodlands, Slovakia)

(two of the three options will be selected)

18.30-19.30

Dinner

Evening

Free time

6. 8. 2016
Saturday

Depends on requirements of the participants

Breakfast and departure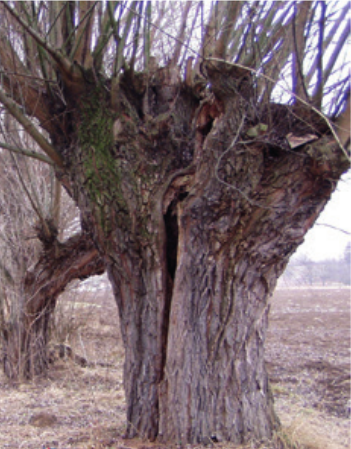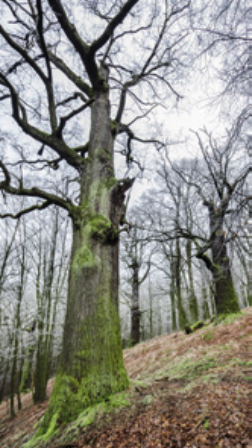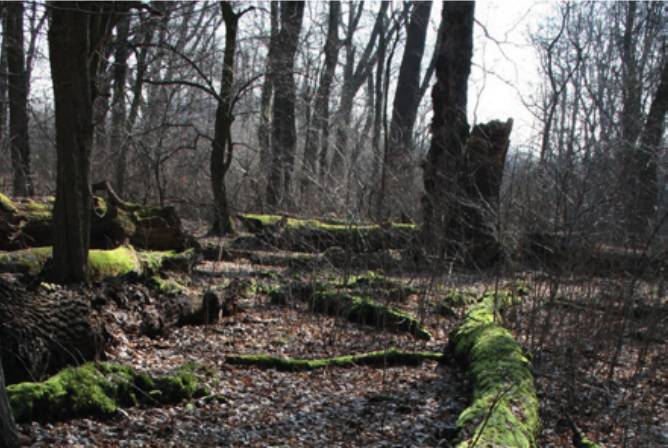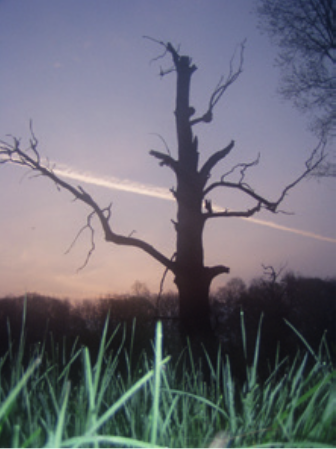 Organization details
The workshop is open for 40 participants.
Talks should last 20 minutes. An abstract of 200 words is necessary to provide during registration.
All costs (accommodation, food and excursions) during the conference are covered by the registration fee (75 Euro). In case you need support for travel and/or the conference fee – please contact the Prifor (bengt-gunnar.jonsson@miun.se) and we will consider the possibility to further support your participation.
Mikulov, a picturesque town settled in the middle ages, is located in the southernmost part of the Pálava Protected Landscape Area (PLA), and comprises buildings of historical and architectural significance, such as the Mikulov Castle. The area is located in southern Moravia, on the border with Austria. This unique region linking natural and historical monuments is a part of the UNESCO World Heritage Site called the Lednice-Valtice Cultural Landscape. The Pálava PLA is dominated by the limestone Pálava Hills (part of the outer Western Carpathians), and contains a significant proportion of natural or little affected steppe ecosystems that include meadow steppe, forest steppe, and thermophilic oak forest. In the floodplain of the river Thaya, forests alternate with meadows and wetland habitats including halophytic vegetation. The remaining part of the Pálava PLA is agricultural land, with many sustainably farmed vineyards that are a part of the Mikulov wine subregion.
The workshop will take place in the hotel Eliška (http://www.hoteleliska.cz/en/introduction/) in Mikulov (http://www.mikulov.cz/en/?languageId=1).
Arrival
There is a few direct buses between Wien/Bratislava and Mikulov. Therefore, there will be a shuttle service from Břeclav to Mikulov on Monday and Tuesday depending on time of arrival of the particular participants. The timetable will be arranged in July when the arrival times will be clear.
Břeclav is located on an international train line. It is accessible from Prague (3 hours), Bratislava (51 min) or Wien (55 min).
Departure
There are several possibilities how to depart the workshop. A whole-day field trip will be organised on Friday and it will be possible to leave some people in Břeclav (around 5.30 PM). Another possibility is to stay in Mikulov till Saturday when a shuttle service to Břeclav will be arranged again.
Field equipment
The terrain should not be difficult (unless boggy in the floodplain). In the floodplain stinging nettles are sure bet, and clouds of vicious mosquitoes might sit on each of them. Good boots, long sleeves and trousers are a good choice.